People
Principal Investigator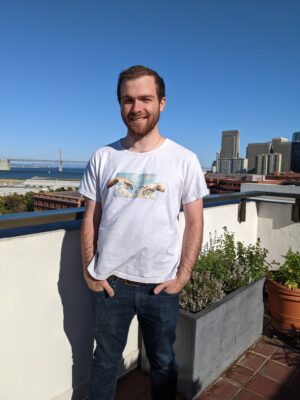 Max Conway

Max Conway is currently a senior at DU working towards their BS and MS in computer science. They currently are working on sensor fusion for robot perception.  In their spare time,  Max loves walking his dog, Phoebe, playing video games, and finding cool places in Denver to explore with friends.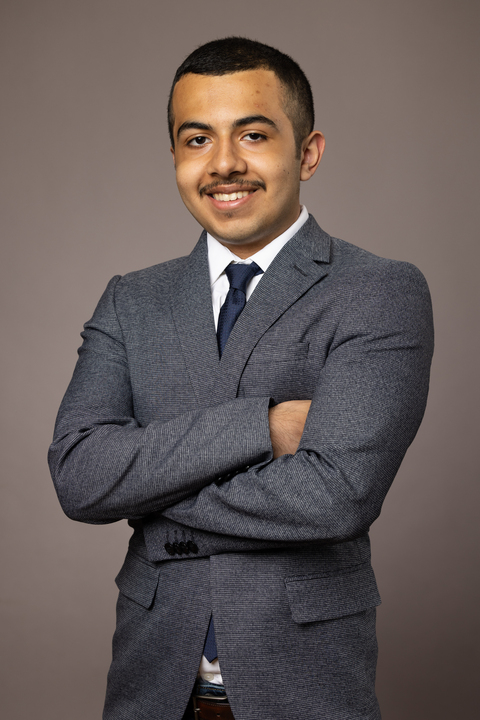 Joe Ontiveros

Joe is a sophomore at the University of Denver pursuing a BS in Computer Science. He is interested in Artificial Intelligence and Robotics.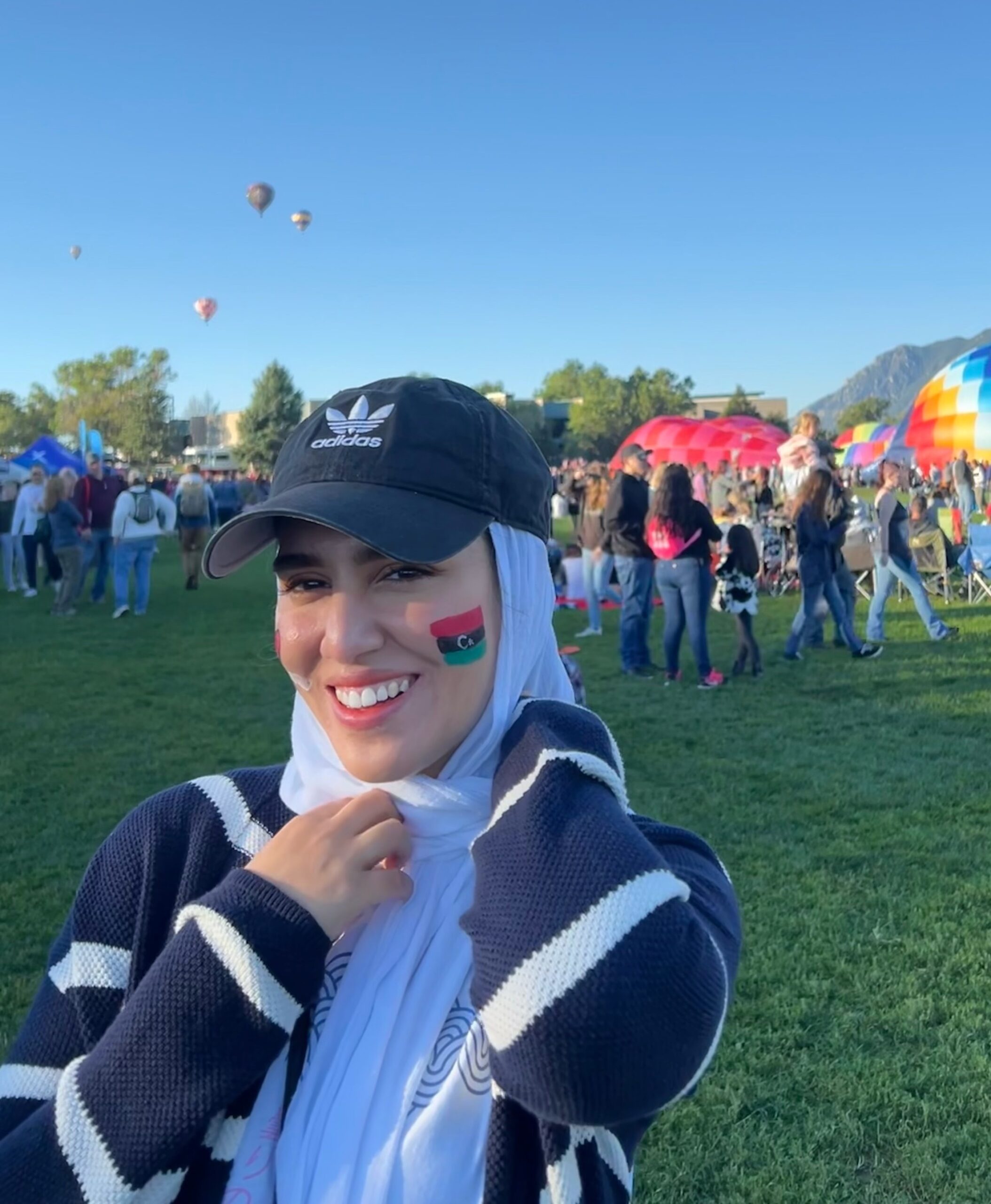 Yousra Shleibik

Yousra received her master's degree in Computer Science with a specialization in computer vision from UCCS. Currently pursuing a Ph.D. in computer science at DU, she is interested in machine learning, computer vision, 3D modeling, robotics, and augmented reality. In her free time, she enjoys traveling and exploring new cuisines.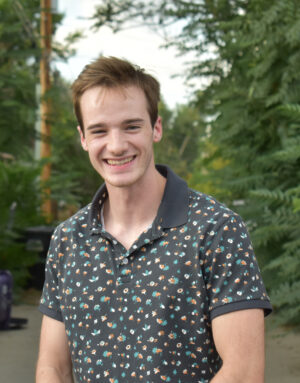 John Mann

John received his BS in Mathematics and Computer science from DU. He worked as the lab manager in the ARISE lab. In his spare time, he enjoys skiing and painting.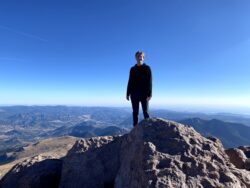 Caden Coniff earned his BS at the University of Denver in Computer Science and Math. He was an undergraduate research assistant in the ARISE Lab. He enjoys working with graph theory, algorithms, and the intersections of theory and real-world problems. In his free time, Caden is often found climbing, hiking, skiing, and generally enjoying the outdoors.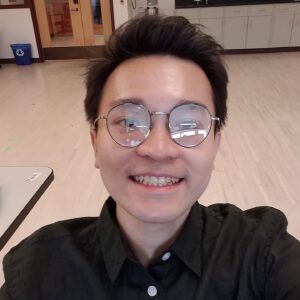 Khai Lai

Khai Lai earned his BS in Computer Science at the University of Denver. His Graduation with Distinction thesis was titled Teaching Agents Pursuing and Evading Behaviors using Q-Learning with Temporal Difference.  He is interested in basketball, AI, and just coding cool projects in general. "I will become a multimillionaire by 30, you saw it here first."