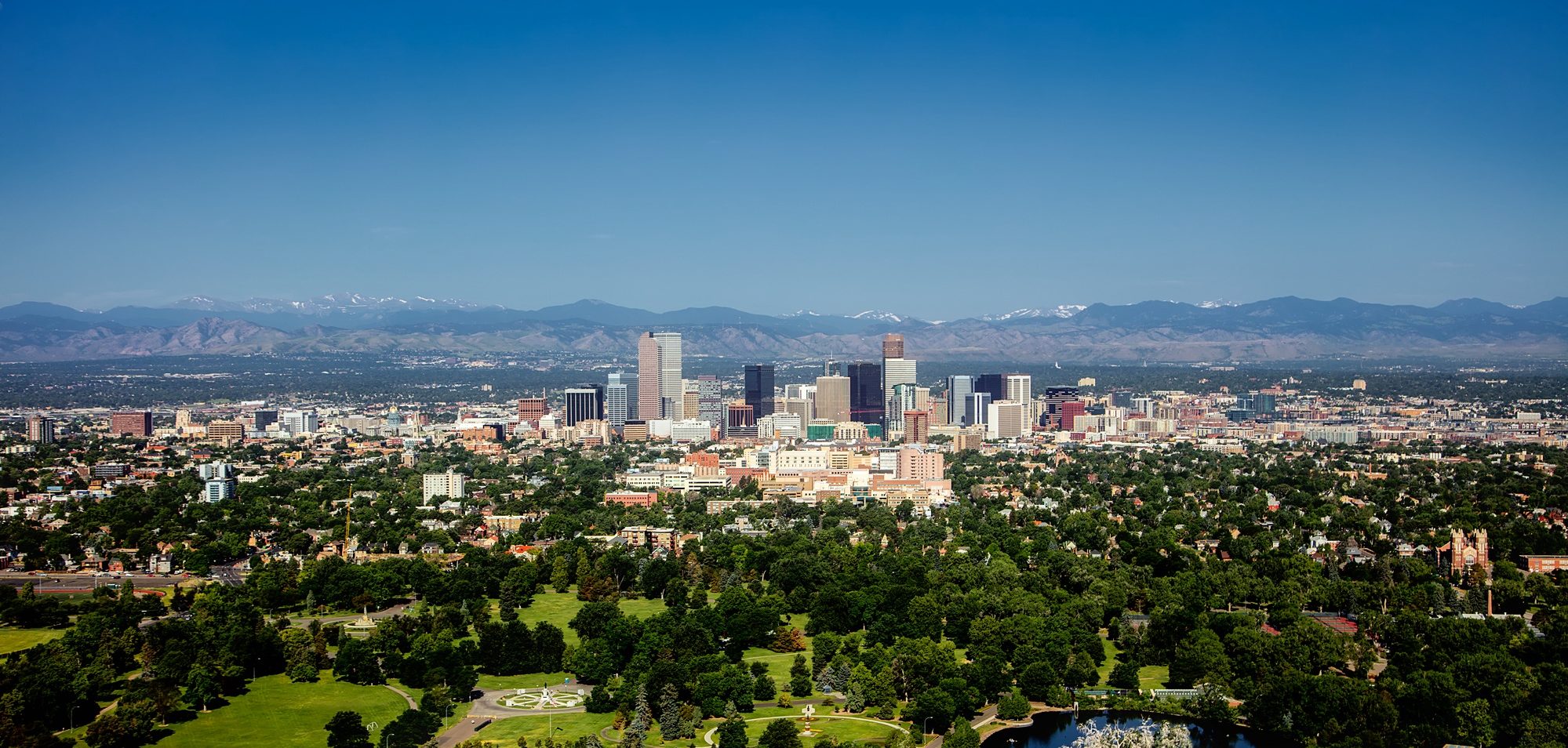 The Autonomous Robotics and Interactive Systems Experimental Laboratory at the University of Denver is directed by Dr. Christopher Reardon.

In the ARISE Lab, we research methods to enable robust, intelligent robots that can operate alongside humans. In particular, we seek to enable human-robot teaming in real-world and field environments using computational approaches such as artificial intelligence and multiple interactive modalities.

Seeking interested students!
The ARISE Lab is seeking students, particularly graduate students enrolled or accepted to DU, with interests in human-robot interaction, artificial intelligence, and/or mixed reality interfaces.
Contact us if you're interested!